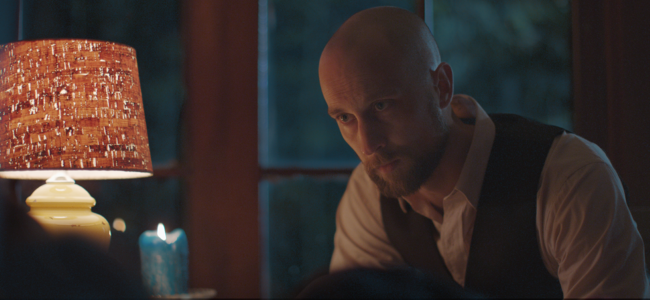 Film & Television Production
Whether producing our own original content or helping bring your concept to life, NDstudios has full service capabilities to assist you with your Film or Television production, at any step of the process. With multiple features and television pilots, our work has ranged across multiple genres that has given our company the flexibility to work on any kind of project.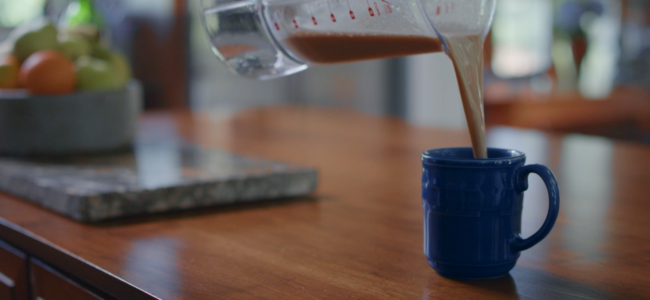 Commercial & Corporate Video
From concept to completion, our team can work closely with any client or agency, to create the most comprehensive plan to get your message out there. Whether for broadcast or internal use, we can help you develop your script, coordinate your shoot, and facilitate what you need to produce a high quality product.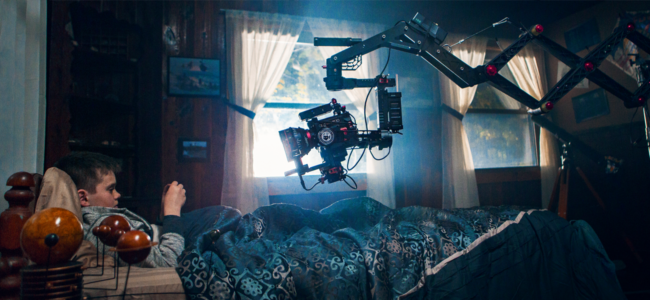 Equipment Rental
NDstudios offers a full range of production equipment to help bring your creative visions to reality. Equipment lists are constantly being updated and expanded so check back often for new items. If there is something you don't see here please call as we may have the necessary contacts to help you find it.
View Rental Page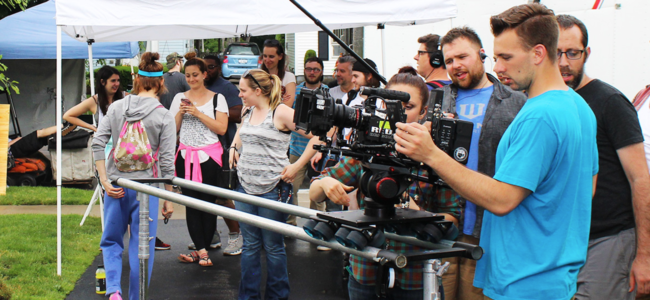 Production Team
If you need a full production team or you're just looking for a specific position, our experienced crew is here to help. NDstudios in house team includes a wide range of industry professionals from Producers and Directors to Writers and Cinematographers.
Our Team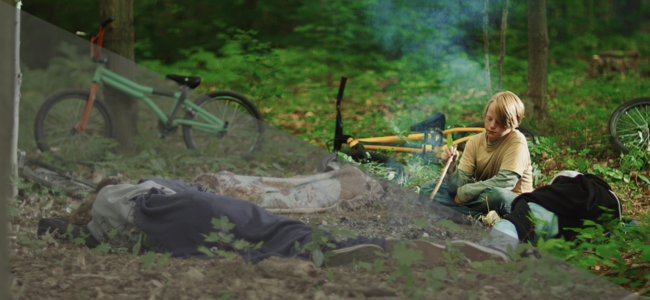 Editing & Color Grading Services
NDstudios can help put your project together at any stage of the process. Let our post production team assemble your film or help take it to the next level with full coloring capabilities. We can work from multiple software platforms and programs to bring your vision to the screen.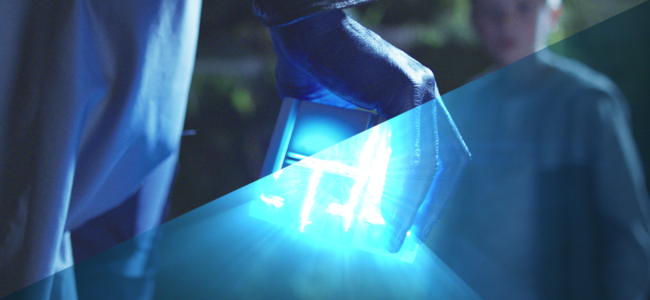 Motion Graphics & VFX
Working in After Effects NDstudios can create a wide variety of visual effects for your production. We specialize in composting, rotoscoping, graphic and text overlays.