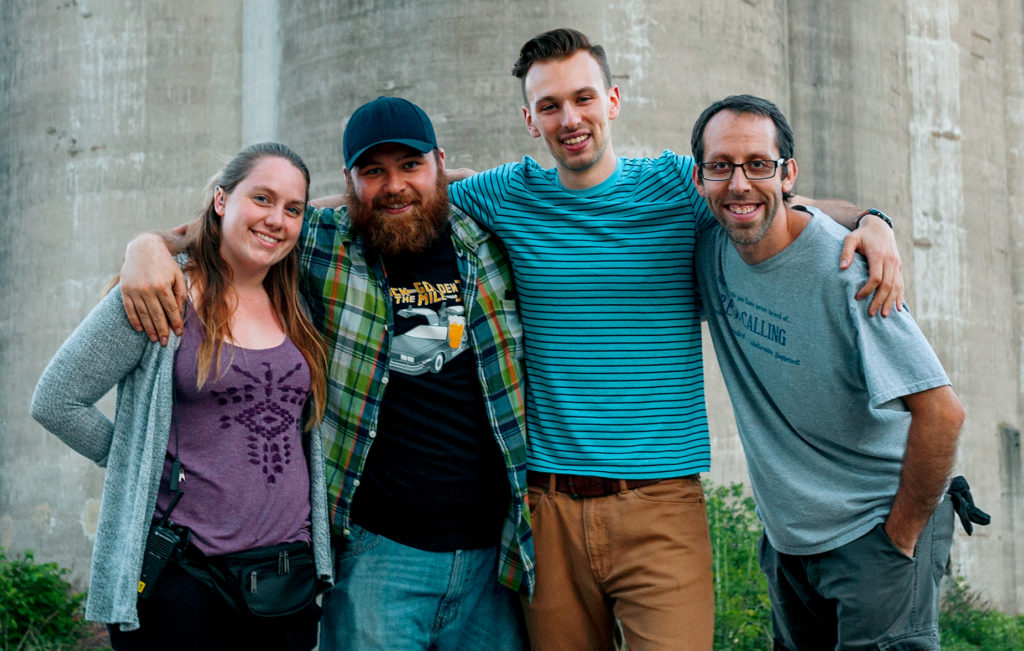 About NDstudios
NDstudios is an artist-run multimedia production company & community.

Founded in 2006, NDstudios commits to collaborating with local and national artists and production company's on a wide variety of projects. Projects range from film & television production to other creative endeavors, such as commercial, music and promotional video production, and beyond.

NDstudios's also offers full-service production capabilities as a professional solution to any company's needs for high-quality media, including internet videos, industrial or training videos, and television commercials.

Through collaboration, we hope to create an ever-evolving base of diverse, interesting, and meaningful works.

Our Clients
Honey + Punch
Choice Films
Ivoclar Vivadent
Red Hill Movies LLC.
Niagara University

Eastman Machine Co.